Pierpoint Securities Finance Academy provides the best in online training for Securities Lending, Collateral Management and Prime Brokerage. The courses are put together and taught by acknowledged industry experts with many years of leadership experience at major global firms.
"
This course places securities lending within the wider commercial context. I have now improved my interactions with other teams, such as operations, because I understand their perspective better

."
A Lee, Security Lending graduate trainee, London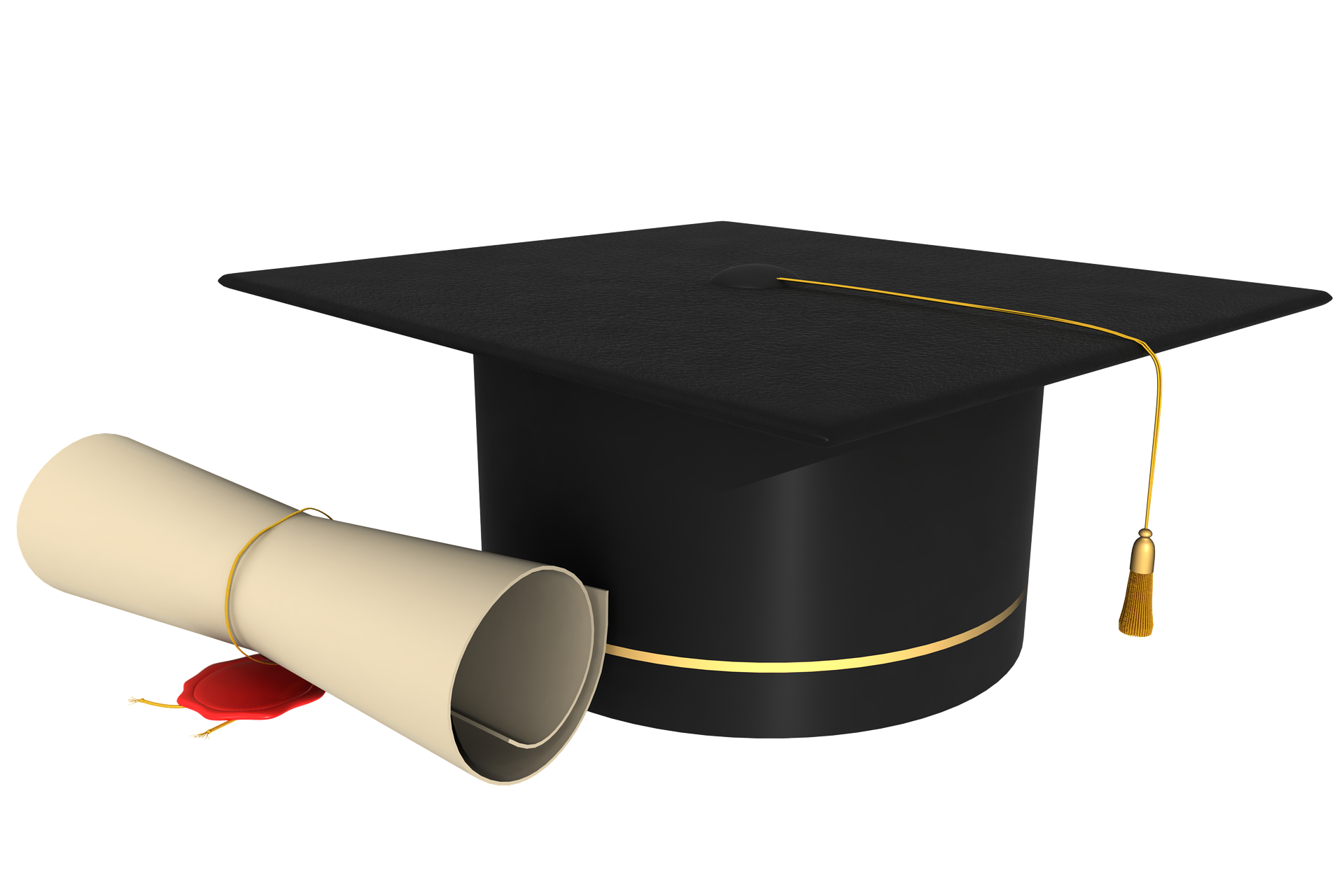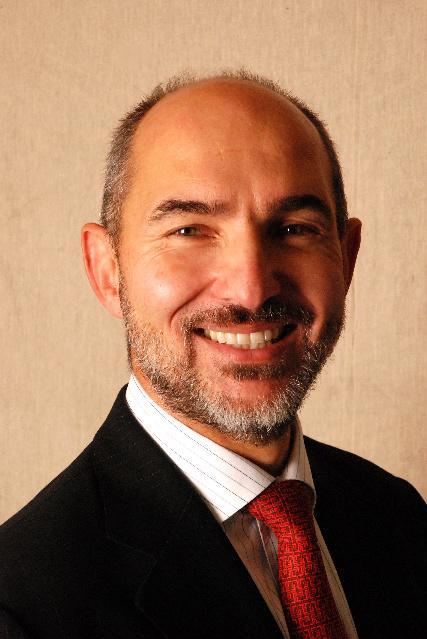 Hi, I'm Roy Zimmerhansl and I run the Pierpoint Academy.
I have been teaching people about securities finance for over 15 years. My day job is running my a consulting firm, Pierpoint Financial Consulting, and I am proud to collaborate with some of the market's best people as colleagues and clients.
We are growing our course listings across securities lending, collateral management, prime brokerage and other related activities, with the material put together and taught by recognised industry experts.
Personally, I teach the securities lending courses at all levels - introductory, intermediate and advanced. I have held senior positions at firms across the spectrum of the business including prime brokers, proprietary traders, agent lenders, an exchange and a depository. I have held board positions at industry trade associations in Europe and Asia and acted as an expert witness in securities finance legal cases in the US and UK. The people running the courses we bring to our students are all similarly qualified and bring you the best in training and education in their respective areas.
We hope you will join us and take your knowledge and career to the next level.