This easy to follow e-learning course teaches everything a learner needs to know to grasp the fundamentals of Collateral Management The course is delivered over a 9 hours, culminating with a final test.
This course is accredited and endorsed by the CISI, and awards 9 hours worth of Continuous Professional Development (CPD).
The course will teach you the correct terminology and demystify the jargon often associated with Collateral Management. Learn about the full transaction lifecycle, identification of its contribution to efficient markets as well as an examination of the market participants and intermediaries.

Honoured to have CISI Endorsed CPD
From CISI website:
"The Chartered Institute for Securities & Investment is the leading professional body for securities, investment, wealth and financial planning professionals. Formed in 1992 by London Stock Exchange practitioners, we have a global community of circa 45,000 members in over 100 countries and last year more than 40,000 CISI exams were sat in 81 countries, 15,000 taken outside the UK."
This is what two recent course participants had to say:
"A full educational course, jam-packed with everything a beginner would need to know! Shaun Murray's knowledge is first class, and you could not ask for a better mentor..."
- Lucie, Fintech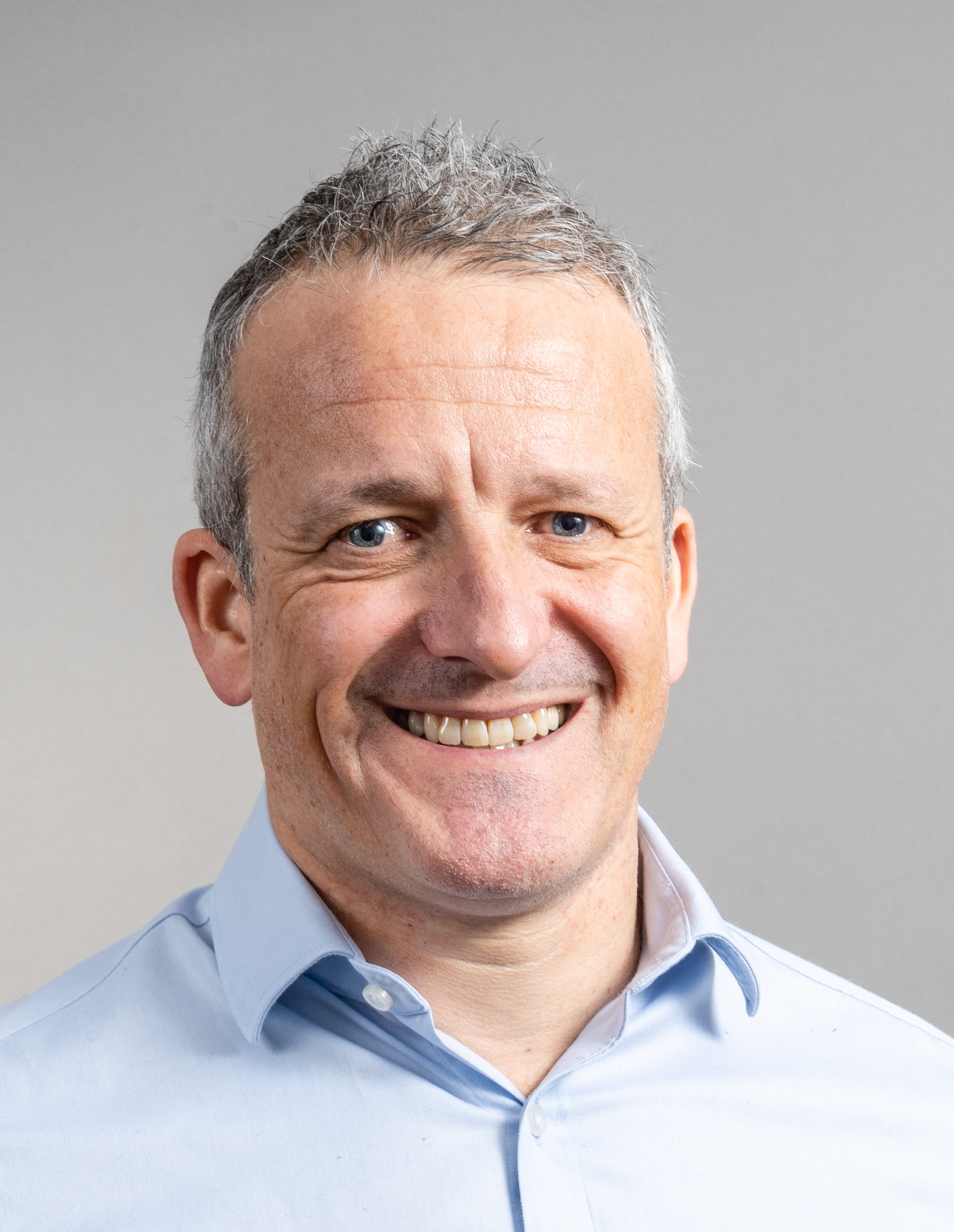 Shaun Murray
Shaun Murray is the Managing Director, CEO of Margin Reform. The former head of Collateral Strategy at RBS and SCB, Shaun is a seasoned professional with over 30 years of international experience. These years have been spent focused on enterprise-wide collateral management, credit risk, funding, liquidity, and strategy, working in Europe, Asia, America and Australia at Tier one banking institutions.